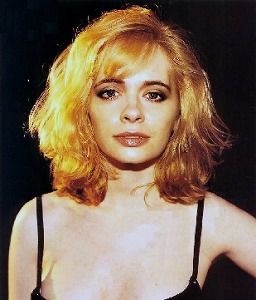 Today is All Souls' Day, when we pray for the deceased, particularly those close to us-family and friends-who've passed. It also marks the fourth annual National Day of Remembrance for the those who have lost their lives at the hands of illegal aliens. From New York's own Adrienne Shelly to the young scholar-athlete Jamiel Shaw Jr. of Los Angeles, the promising lives which have been snuffed out by our government's cosseting of these criminal aliens are legion and continue to grow, as even the open borders fanatics at the New York Times acknowledge.
Arizonans, as well as those throughout the nation, are planning on commemorating the lives lost as a result of our ostensible leaders' gross negligence, even as they demand that these crimes not be visited upon more innocent Americans. We would urge you all to participate in today's remembrance, even if only to offer up prayers for those murdered in cold blood by aliens who've transgressed all law and notions of morality.
A list of memorials taking place nationally.