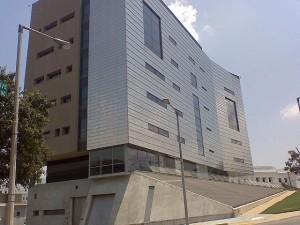 The  Southern Poverty Law Center, as most of you already know, is one of the most heavily-cited media resources and noxious influences upon the body politic, especially as it pertains to  public debates over subjects such as immigration and the relationship between individual and state. When not inventing chimerical neo-Nazis and Klansman, defaming pro-Constitution critics of Islamic extremism,  waxing hysteric over patriotic sustainable immigration organizations and/or critics of feminism, engaging in blatant hypocrisy, or merely beclowning itself, it is busy making a mockery of its tax-exempt status as an ostensibly nonpartisan 501(c)(3) organization. Like many other left wing institutions, it uses its reservoir of dollars to bankroll political assaults against its ideological adversaries.
The Capital Research Center, an invaluable resource in exposing left wing philanthropy-which abounds in American society-has a fantastic analysis of the SPLC's various grifting schemes and attempts to project a public image at complete variance with what it is, i.e. a well-funded organ of doctrinaire leftist thinking and crypto-socialist lies, which functions mostly as a cash trough for its founders and executive officers. It should be noted that despite its rhetoric advocating open borders and multiculturalism, the SPLC Board of Directors is conspicuously monochrome.
The irony of the SPLC is that it would probably fail its own litmus test for hate groups. A fact that I'm sure Morris Dees doesn't dwell upon when luxuriating in his poverty palace.