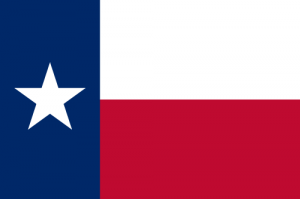 Using gunboats similar to those used in the Vietnam War, Texas state police will be patrolling the waters of the Rio Grande and the Intercoastal Waterway by Padre Island.  As Reuters reports, the boats are thought necessary to fight "smugglers of drugs, weapons and illegal immigrants":
…the best use of the boats would be to deal with what border lawmen call 'splash downs.' When drug smugglers are confronted with law enforcement officers in Texas, they currently can speed back to the Rio Grande, drive their vehicle into the river, and then, using rafts, float themselves and their drug cargoes back to Mexico.

"Currently, they have just been allowed to do that," (Texas Department of Public Safety spokesman Tom) Vinger said. "Now, with these boats, we will be able to arrest and interdict these smugglers."
The Rio Grande has been the scene of deadly violence in the recent past:
Last year, U.S. law enforcement officials exchanged shots over the Rio Grande with suspected drug runners near the south Texas town of Abram, according to news reports. In a separate incident, a West Texas road crew in Hudspeth County, east of El Paso, came under fire from Mexico.

Then in September 2010, U.S. citizen David Hartley was fatally shot while riding a personal watercraft on Falcon Lake, which straddles the Texas-Mexico border.