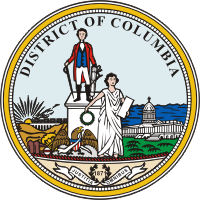 This week New Jersey Citizens for Immigration Control, in collaboration with the Federation for American Immigration Reform will be traveling down to the nation's capital in order to lobby for more stringent immigration enforcement.
You can find all of the details you'll need under the activism tab of this website. I highly recommend that each of you who is able to make this trip, especially those of you who live in the Washington D.C. Metro area, take full advantage of it. The problems facing us have never been greater, and the power wielded by the federal government is pivotal to any successful resolution to our country's pressing problems of illegal aliens and mass immigration. 
Make your voices heard this week!