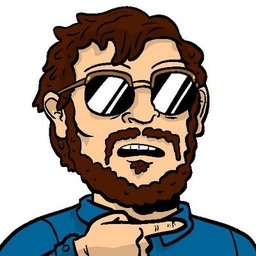 To the surprise of no one, the reporters, editors and publishers whose revolting fealty to Hillary Clinton, exposed in excruciating detail through Wikileaks, resulted in an historic loss for the Democratic Party have learned nothing from Tuesday's Trumpslide. Instead of reflecting upon how media institutions rigging the primary process against Bernie Sanders, then conducting an embarrassing, 9 month-long editorial jihad against Donald Trump, might have led voters to reject the chosen one, they have spent the past 2 days regurgitating stories about fake SJW-created hate crimes.
Sadly, even the seeming exit of Hillary and Bill Clinton from public life has not prevented Clinton cronies from exacting their revenge upon the few courageous dissenters within the mainstream press. The most recent infuriating example being VICE's termination of Michael Tracey, a genuine journalist, who was fired for daring to question Lena Dunham and acknowledging the electorate's universal distaste for Hillary Clinton as a public figure.
You can read the forbidden piece in its entirety here, but more importantly, you can support Michael and his ongoing efforts to bring us factual reporting by contributing to his Gofundme page.The effort by our deeply crooked media institutions to suppress truthful, vital journalism, as well as continued attempts by the Clintons and their cronies to exact revenge upon their enemies, will not end with the conclusion of the 2016 presidential election. We need to ensure reporters like Michael Tracey have the resources necessary to bring us the information our paternalistic media wants to drop into the memory hole.