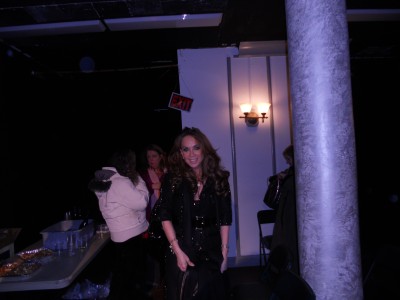 Today marks the eleventh anniversary of the catastrophic attacks upon the Pentagon and World Trade Center, as well as the thwarted assault aimed at the U.S. Capitol, which led to the loss of thousands of lives and introduced millions of Americans to the apocalyptic ideology of Al Qaeda and assorted Sunni jihadists.
As the democidal tyrants in Tehran inch ever-closer to acquiring the second Islamic bomb, one which will be at the disposal of adherents to an apocalyptic, Shia millenarianism, it's worth noting that violence is merely the chosen expedient for people who want to impose their dogma upon the entire globe. A much more existential, and efficacious, threat to our civilization is the campaign to erode, and eventually abolish altogether, the fundamental natural rights we exercise every day of our lives and which we have taken for granted for far too long. The foremost right among them being the freedom to debate issues such as this one without the fear of coercion and reprisal from those who disagree with our opinions.
That's why the SION Freedom Conference, organized by my dear friend Pamela Geller and slated to take place later today, is such a watershed moment. It will serve as the chief forum from which to illuminate the dire threat posed by an ideology that wishes to permanently redact, to criminalize, any critical observations about it inside of nations where speaking your mind is enshrined as a bedrock constitutional principle.
In addition to Atlas, there will be a roster of courageous dissidents from across the globe showcased this afternoon, including Swedish artist Lars Vilks, who has experienced firsthand the animosity some Muslims feel towards those engaged in critical inquiries regarding the Religion of Peace. I will attempt to live-tweet both speeches-along with the rest of the proceedings-provided my not-so-smart phone doesn't fail me-as it so often does.
You can follow my updates here, and ask questions of your own @OddLane. For those of you blessed to have some disposable income during the worst economic recession in recent memory, might I suggest putting some of it towards defraying the immense costs that events such as the SION Freedom Conference impose upon their sponsors? 
Hopefully, tomorrow's event will honor the memories of those thousands-from New York and elsewhere-who can no longer speak for themselves.