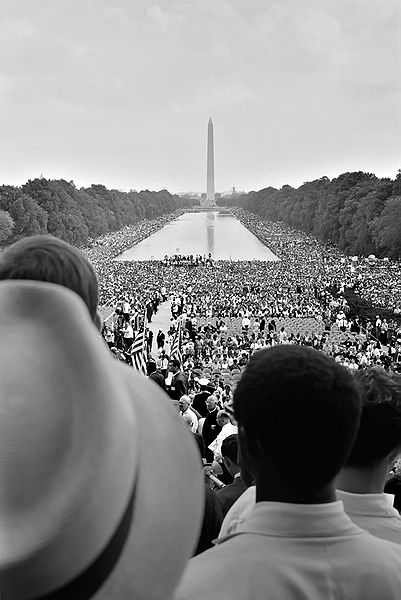 Today marks the official commemoration of Martin Luther King's birthday. Perhaps the most iconic figure in the modern Civil Rights movement, Martin Luther King Jr. was also a tireless champion of the fight to eliminate inequality in the United States.  So it's only fitting that we stop for a moment to scrutinize one of the factors that has deepened economic fissures within this country and enhanced pre-existing trends of wealth stratification. That ingredient, often overlooked by open borders apologists masquerading as liberals, is, of course, unfettered immigration. Coupled with the federal government's persistent unwillingness to secure our borders-which has created a new breed of indentured servants-this has impacted African-Americans more greatly than any other demographic group in this country.
With black unemployment at its highest rate in nearly three decades, and youth unemployment in this category approaching fifty percent, the impact of this administration's skewed priorities regarding immigration policy are drawn even more starkly into relief. That's why I'm pleased to highlight a powerful essay first published in The Root, a Web zine focusing on issues of concern to African-Americans. Published by a division of the Washington Post and edited by Henry Louis Gates, that website would probably be the last place you would normally look for a sensible exposition of the issue of immigration enforcement. However, How Illegal Immigration Hurts Black America is a must-read for anyone who wants to read an intelligent, fair analysis of the devastating consequences that stem from our government's lax attitude towards illegal immigration.
One of the best ways to honor Dr. King is to fight for the ideals of this country and ensure that America remains true to its ideals, not those of open borders fetishists who would like nothing better than to turn this country into Brazil writ large. Keep the dream alive! Study, learn, communicate, inform.