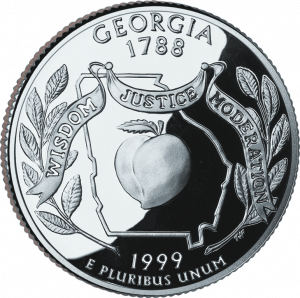 Yet another state appears to be following in the footsteps of Arizona, as this news article describes.
Kudos to the state legislators who have made a commitment to see their nation's laws enforced, and their state's taxpayers protected from yet another outrageous attempt at defrauding state coffers to pay for the education of illegal aliens. While the eventual deportation of criminal aliens is good news, the fact that these lawmakers are also trying to prevent the imposition of what would be a statewide analog to the DREAM Act tells me that politicians-at least, some of them-have gotten the message from voters. 
Good on Georgia. Hopefully this trend will continue throughout 2011.