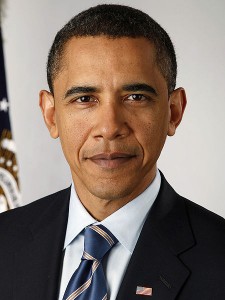 While Europe deals with the consequences of a Middle Eastern invasion brought on by the terrible decisions of its ostensible leaders, the United States continues to see an influx of illegal immigrants from Central America. Despite the Obama administration's assertions that the flow of unaccompanied minors has abated, OTMs continue to pore across the border, according to newly released Border Patrol statistics.
Of course, once they are here they will benefit from the free legal advice of radical open borders advocacy groups-mostly funded through the expropriation of wealth from American citizens-who excel at coaching their new charges on how to scam the American government. Judicial Watch has a startling report on this practice in their Corruption Chronicles, which I highly recommend reading, if only to see how much this administration has eviscerated immigration enforcement on the federal level.
Naturally, this imposed chaos is accompanied by the President's willful disregard for separation of powers, reflected in a series of actions-detailed here-which try to enact by executive fiat what could not be done through the proper legislative channels. The scope of this presidency's abuse of power is broad, but in no arena is it as flagrant is in the realm of immigration law.  January 20, 2017 can't come soon enough, as far as I'm concerned.