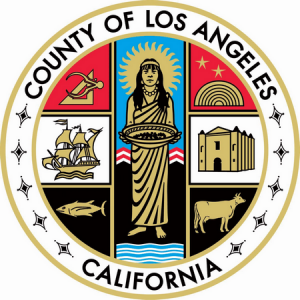 The assault against Secure Communities continues apace, as we learned yesterday from the Los Angeles Times. In a lopsided vote, the Los Angeles City Council decided to make participation in this successful immigration enforcement program purely voluntary; an idea that DHS Secretary Janet Napolitano has already scotched, at least rhetorically.The problem is that despite the seemingly inflexible stance of  the Obama administration, administration officials have not seen fit to punish the states and localities that are openly flouting the guidelines of his Department of Homeland Security. If even a tenth of the energy the White House has expended in order to punish Arizona for having the temerity to enact SB 1070 were directed at cracking down on sanctuary cities, the public debate about illegal immigration would be wholly different.
As Doug McIntyre, the incomparable host of Red Eye Radio, pointed out in his opening monologue today, the craven politicians who enact bills such as the one passed by the L.A. City Council are driven by one thing: votes! They see the masses of illegal aliens and their supporters as a future, inexhaustible supply of votes in future elections, and will do anything it takes, including eroding American sovereignty, imperiling our national security, and harming American citizens, in order to tap into that rich vein of political power. Unfortunately, it seems like Los Angeles-and on a broader scale, the state of California-might be too overwhelmed by the sheer numbers  of aliens to stem this tide.
The good news is that there is still time for those of us living in states like New York, Illinois, and Massachusetts-whose governors have all recently prevented Secure Communities from being implemented-to fight back. I'll suggest some practical ways to do so in the coming days underneath the activism column of this website.