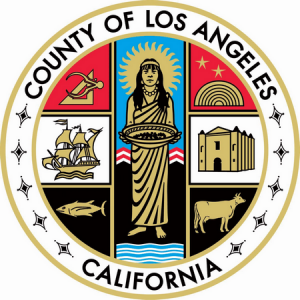 Despite claims to the contrary, one thing we do know about illegal aliens is that they and their extended families tax an already overwhelmed system of social services in this country, especially at the municipal and statewide levels of government. Confirming this assertion is not all that difficult, especially when you look at the amount of government services rendered in relation to taxes paid by illegal aliens living in southern California.
Courtesy of a report prepared by the Los Angeles County Board of Supervisors, we now have empirical data to support what most of us already knew, i.e. that while many illegal aliens pay some form of taxes-how they pay these taxes, by employing false Social Security numbers in many cases, is never mentioned-the costs incurred by they and their families more than outweighs the revenue derived from these taxes.
Go to Numbers USA's website in order to access a link to the full report. It's a must-read!