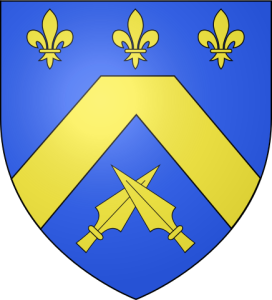 Update: Jihadist slaughter streamed live on Facebook. Anti-jihadists still banned. 
Rita Katz's translation of Abballa's video pledge of bayat to ISIS head Omar al-Baghdadi. 
More details about the Magnanville attack. 
It would appear that this is another jihadist who benefited from early release. 
The Islamic State has claimed responsibility. 
Three people are dead, and a child has been rescued, according to AFP. 
The Daily Express has coverage of the ongoing hostage situation/attack in Paris.