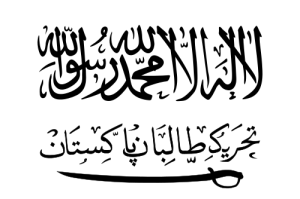 Update: A message of peace, hope, and determination from one of the leaders of the global anti-jihadist community, Pamela Geller. 
It turns out that the Religion of Peace isn't through culling apostates and infidels this Easter Weekend. A breakaway faction of the Pakistani, i.e. the good, Taliban have claimed responsibility for the bombing of a park which has resulted in the deaths of over 60 people, most of them women and children.
The city of Lahore has a long, illustrious history of jihadist-inspired pogroms, including a massacre which took place at an Ahmadi mosque, much like the one the departed Shah Assad probably attended, nearly six years ago. There have been more than 30 major terror attacks of this kind in the city since 2004, to put into context how dangerous it is to a be a religious minority in that city, although the rest of Punjab is not exactly a pleasure trip.
To get an idea of how warped the garden variety views of most Pakistanis are, you should read the op-ed written by the son of Salmaan Taseer, the former governor of Punjab province who was murdered by his personal bodyguard for holding heretical views, i.e. believing that non-Muslims should be treated like human beings. What an incendiary concept!
Our thoughts and prayers go out to the victims of the latest brutal, yet sadly typical, assault by the ideology whose name we dare not speak. May their deaths not have been in vain.