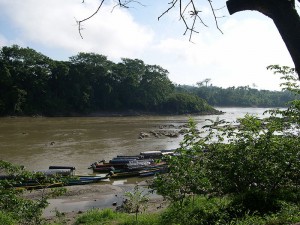 To the surprise of very few, the Associated Press reports that over an 8 month period Mexico deported more Central Americans than the United States. Take particular note of this passage:
 In most cases, Mexico holds migrants only long enough to verify their nationalities, and quickly bundles them aboard buses to take them back to their home countries."
That is not the case in the United States, where most who claim "credible fear" can remain pending an asylum court case, as long as the Border Patrol can't prove the person has a criminal record.
Combined with the Obama administration's complete abandonment of worksite enforcement, the imminent resettlement of thousands of Syrian Muslim refugees, and its omnipresent threat to completely disregard the law, this latest revelation makes it perfectly clear that this White House holds American citizens in contempt and does not care about their thoughts in the slightest.
Is it any wonder that, in addition to having a Congress which is universally loathed, we have a President of staggering unpopularity? Where is Tom Tancredo when we need him?