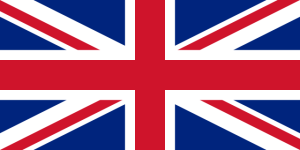 Update: It looks like Great Britain will have a new PM. Watch David Cameron's resignation speech. 
A fascinating chart illustrates the difference in voting patterns between the 1975 referendum on the European Economic Community and yesterday's Brexit vote. 
A map of how Britain voted in the EU Referendum. 
Nearly 17 and half million votes for British sovereignty. Well done, chaps. Final results. 
Brexit Live, with Sargon of Akkad. 
The Beeb has thrown in the towel. We have achieved Brexit. 
Rotherham votes for Brexit in overwhelming numbers. 
The Telegraph is mapping the results as they come in. 
Nigel Farage is not optimistic.
Courtesy of Sky News.