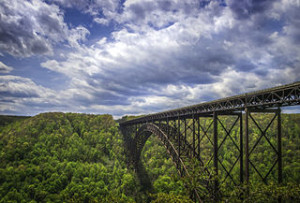 Update: Trump inches closer to the magic number with a romp in Nebraska. 
Well, that was quick. Perhaps unsurprisingly, Hillary is not the most likable public figure. 

The exit polls paint an interesting portrait of the electorate, which is concerned about the anemic economy. It will be fascinating to see whether the object of Hillary's antipathy reward Senator Sanders tonight. It's funny to think that only a generation ago coalminers were the object of socialist admiration.
How times have changed.