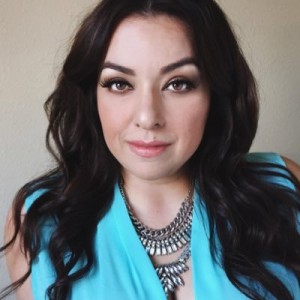 I've always loved memoir as a art form, chiefly because it captures universal emotions through the expression of unique experiences and observations. It allows someone who had a completely different upbringing-from being raised as a child, to schooling, to language-to empathize with the life of the author. It also reveals to us how variegated humanity is, even as it recognizes the universality of certain reactions and feelings.
Some of my favorite autobiographies were written by immigrants to America, from individuals that come from nations which no longer exist to those whose families left behind countries which are no longer recognizable. A remarkable story I've come across recently is that of Shireen Qudosi, an Afghan refugee whose circuitous journey took her to the United States by way of Pakistan and Germany. Along the way she became a writer and activist who challenged the religious and cultural precepts that have kept so many Muslim woman-both in her homeland and in the West-figuratively and literally enchained.
You can read about her fascinating evolution as a human being on The Qudosi Chronicles, which tries to bridge the gap between the new world and a very old, and oftentimes inflexible, religious dogma. It's a tale of journeys both internal and external, which is well worth reading.