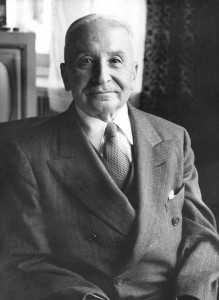 The debate of the century-or possibly, the decade-is taking place tomorrow evening at Columbia Law School. Bob Murphy faces off against Warren Mosler in a debate moderated by CNBC's John Carney.  You can RSVP to the event's Facebook page, or go directly to the web-page created specifically for this event. Details provided below.
MODERN MONETARY THEORY
VS.
THE AUSTRIAN SCHOOL

About: A public debate with leading thinkers from Modern Monetary Theory (MMT) and the Austrian School of Economics. Click here for more information.
When: 6.15pm (Eastern Daylight Time), Monday June 3rd, 2013.
Where: Room 103, Jerome Greene Hall, Columbia Law School, New York, NY. Map here.
Livestream: Will be available on this page.
Register: Here. If you have questions for the participants, please submit them here.