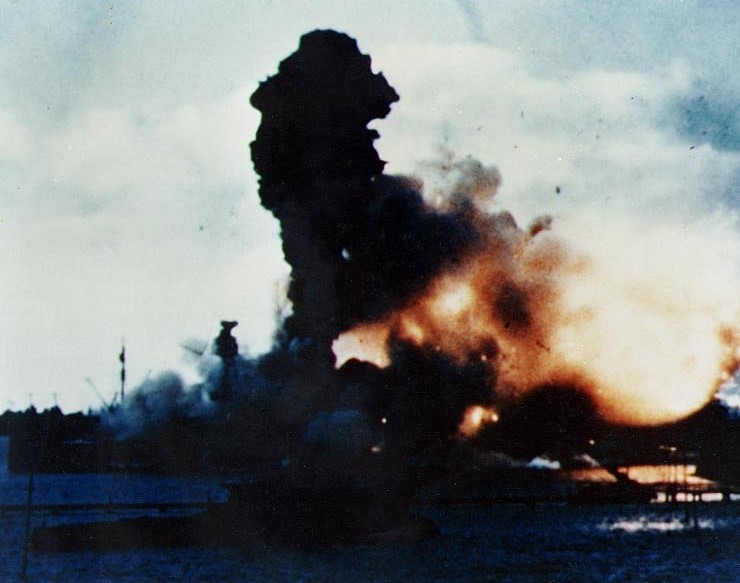 Today is the 70th anniversary of the Japanese attack on Pearl Harbor, an act of war which was followed shortly thereafter by America's entry into the Second World War. Before the war had concluded, our country would suffer the loss of over 400,000 men who had enlisted or been drafted into the United States Armed Forces. The New York Daily News has a slideshow of photographs from that fateful day, which I highly recommend you take a look at. There are also historic audio broadcasts from December 7, 1941 which are worth listening to.
Here's a statement from our friend Glen Nocera,
Today December 7, 2011 marks the 70th anniversary of the attack on Pearl Harbor. May we never forget those brave soldiers that died and shed their blood on that day defending our freedoms. May God always watch over them and bless their souls. Please if you meet a Veteran please thank them for their service to our country. Without them we would not be a country.
Thank you, and may God always Bless America.
Glenn P. Nocera, President of the Brooklyn Young Republican Club. Going Strong Since 1880