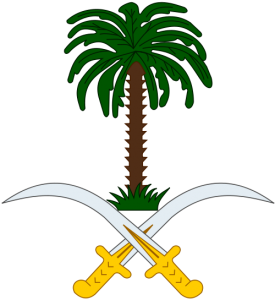 Saudi Arabia is not normally associated with such values as human rights, due process, or civilized behavior. That's why the news that Indonesia has suspended its guest worker program with the House of Saud should surprise no one. The proximate cause of this moratorium is the beheading of an Indonesian maid who killed her abusive, Saudi employer. A sentence that prompted the Indonesian president himself, Susilo Bambang Yudhoyono, to speak out against the draconian verdict meted out by a Saudi court.
The systematic abuse of domestic servants from Southeast Asia, Africa, and the subcontinent of India by their wealthy, Gulf Arab employers is so widespread that it has been the subject of a treaty devised by the International Labor Organization, as well extensive coverage by human rights organizations and media outlets.
Although the treatment of domestic workers, who are in reality no more than indentured servants-if not slaves-in Persian Gulf nations is abominable, these horrific cases illustrate the broader problem inherent in any guest-worker program. Despite the bleating of open borders dogmatists and corporate shills at institutions like the Wall Street Journal, the disastrous consequences of previous guest worker/bracero programs are well documented, and the notion that future programs-which are a key ingredient of any proposed amnesty-will be more successful is misguided, to say the least.
Although domestic workers who come to the United States will never experience the degradation or risks to their health and/or life that impoverished migrants to Saudi Arabia endure on a daily basis, the truth is that guest workers in general are treated like second class individuals in a country that still prides itself on the equality of opportunity afforded to everyone who lives here and tries to prosper while obeying the law. That's why the concept of the guest worker-which is an oxymoronic term if ever there was one-should be rejected by Americans. We're better than that.