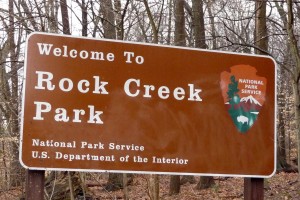 I don't know if you can describe this result as just, especially since Ms. Levy is lying in a tomb, separated permanently from everyone she's ever loved. On the other hand, her murderer-like most illegal aliens living in this country-will now be enjoying a standard of living that he could never have hoped to aspire to in his homeland.
The fact that the mainstream media has consistently ignored the status of Chandra Levy's murderer and his ties to a barbaric, Central American criminal network, even on the day he was convicted describing this criminal alien with the benign euphemism "immigrant," only adds to the tragedy of her death. Newsbusters provides an antidote to the politically correct whitewash of Ms. Levy's murder in its coverage of the Guandique verdict. Even so, don't expect the gatekeepers in the mainstream media to explain to you the real culprit behind Ms. Levy's death, i.e. our government's continued indifference to the crimes of illegal aliens. 
The best way to remember Chandra is to speak out against the crimes committed by those doing "jobs Americans won't do," which in Mr. Guandique's case meant committing a vicious murder of a promising young women. Don't let her death be in vain.